The Canyons at Cardinal Hills is a small neighborhood community located just about a mile north of Lakeway, TX off RR620. Our neighborhood is made of custom built homes, so you won't find any cookie cutter homes here.  And our community is filled with friendly and welcoming neighbors.  It is the Homeowner's Association's mission to protect, maintain, and enhance the investment value of the homes in the Cardinal Hills subdivision.  Welcome!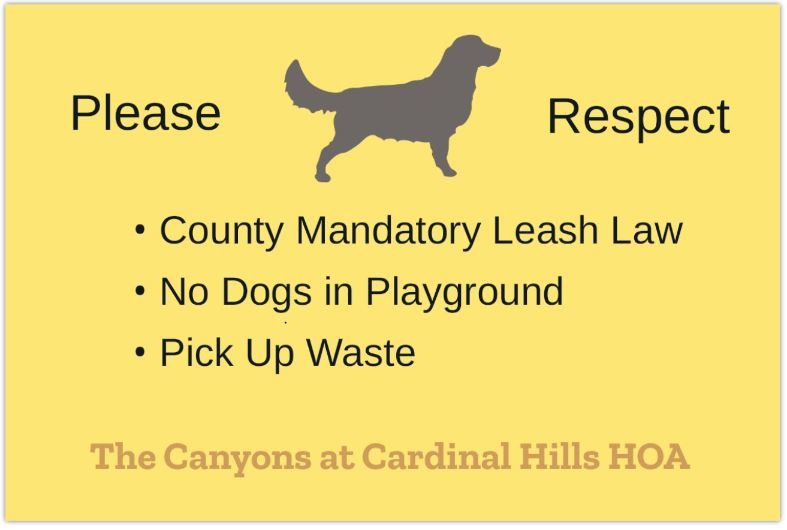 Upgrades to our community playscape!

The playscape has been renovated and additional lighting is installed.  New mulch and rocks have also been added and it looks wonderful!  Thank you Willy (HOA Board President) for not only coordinating this important project but also for your hands on work.  Please help us maintain this area by picking up trash and notifying Travis County Sheriff's Office if you see something suspicious or just doesn't' look right.  Also, please remember that dogs are not allowed in the park primarily because of their waste but also for safety reasons with children playing in close proximity.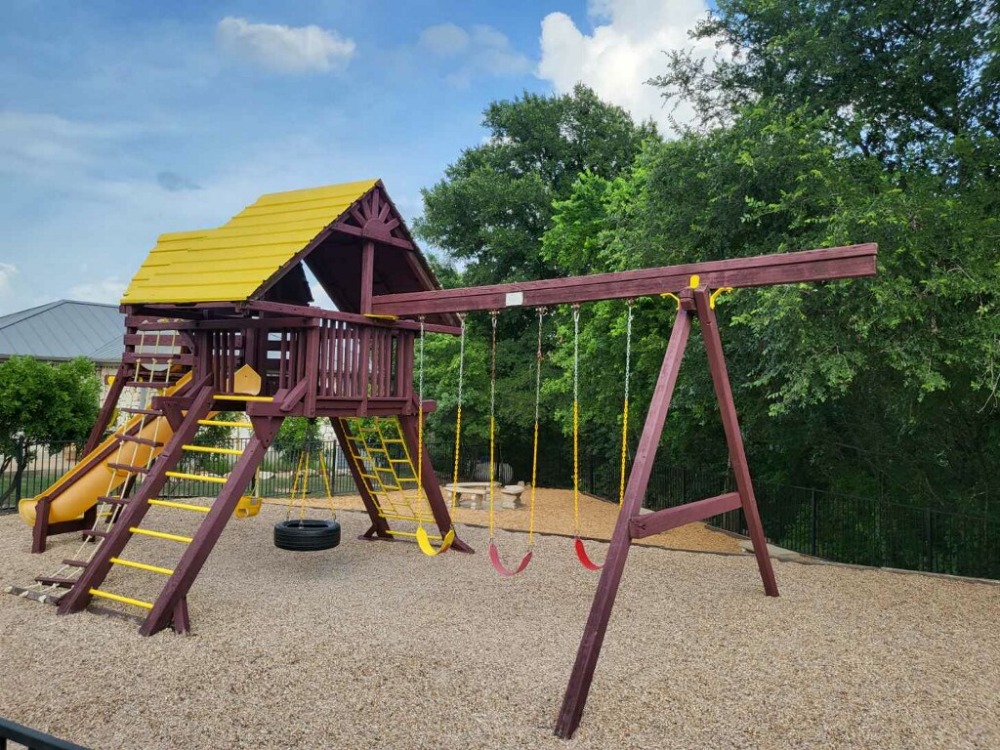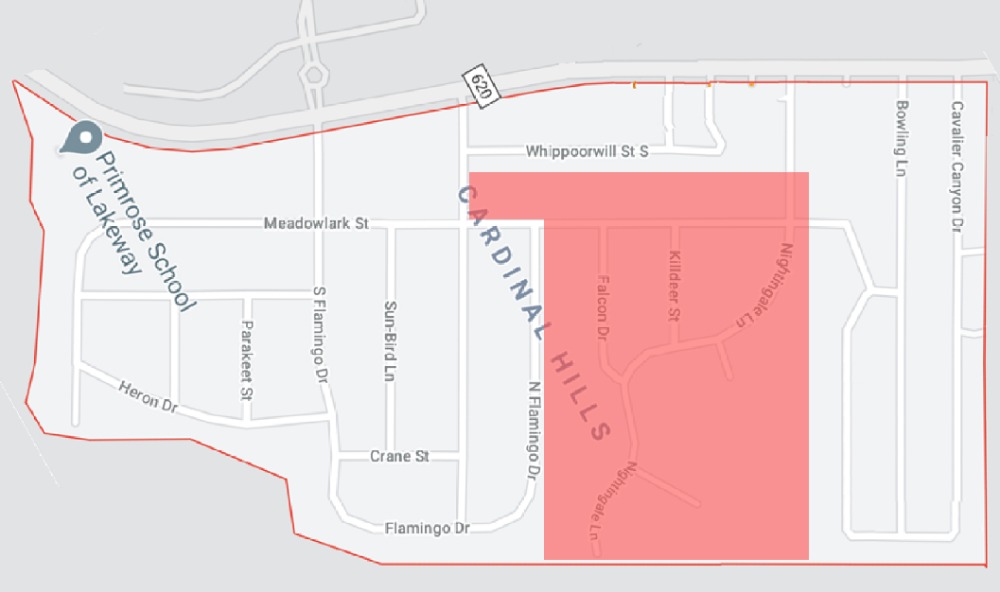 Have a question or concern?

Keep in touch with your HOA Board Members at [email protected]

Planning a change to your property?

All lot and structural additions, modifications, or removals need to be approved by the Architectural Committee.  Get in touch with them at

[email protected]

. 

Congratulations to Canyons at Cardinal Hills New HOA Board members!

On October 13, 2022, the homeowners of The Canyons at Cardinal Hills elected three new Board Members:


William "Willy" Anderson (President)
Bruce Ure (Vice-President)
Randi Lyman (Secretary)
A special thank-you to the prior HOA Board members for your hard work and helping to keep our community well maintained and "squared away."